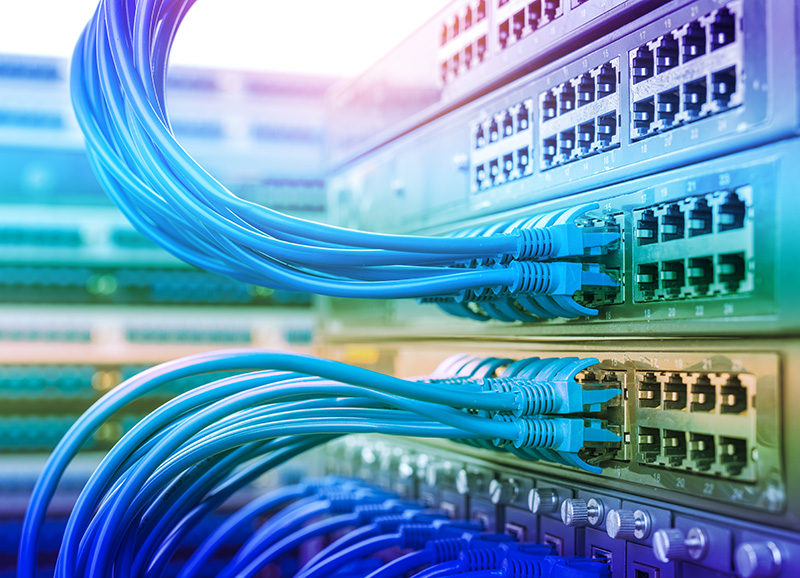 EASYZONE Co., Ltd. was established in 2007 by a combination of IT teams.
Experienced in IT field for more than 15 years. by joining together to build a quality team and gain the trust of customers as well, whether it is work in terms of development.
Various programs according to customer requirements with a beautiful design, meticulous attention to every detail of the work Whether it is the design and development of database systems (Database), networking (Network), system making Manage both medium and large hotspot systems with customers to trust and use the service in the development of the system, both Private and government agencies.
Company Profile (Thai)
Cloud Managed Access Points 90%
Customized Radius (AAA) for Special Project 55%
Services
Our
Services
We have total solution for hotspot/pppoe services and internet billing system.
Success case
Success case
.
Where to buy
EasyZone Distributors
For purchases of Hardware or Software please contact our Official Distributors
Shadow Development & Technology Co.,Ltd
645/195 Soi Nawamin 93,Nawamin, Bueng Kum, Bangkok 10240 Thailand
E-mail :
[email protected]
Tel. : 02-1073371
Website :
https://www.shadow.co.th
Our Address
EasyZone Co.,Ltd
98/64 Karnjanapisek Road, Khanna Yao, Bangkok 10230 Thailand
Call Us
+66-02-107-3371
Line id : @easyzone